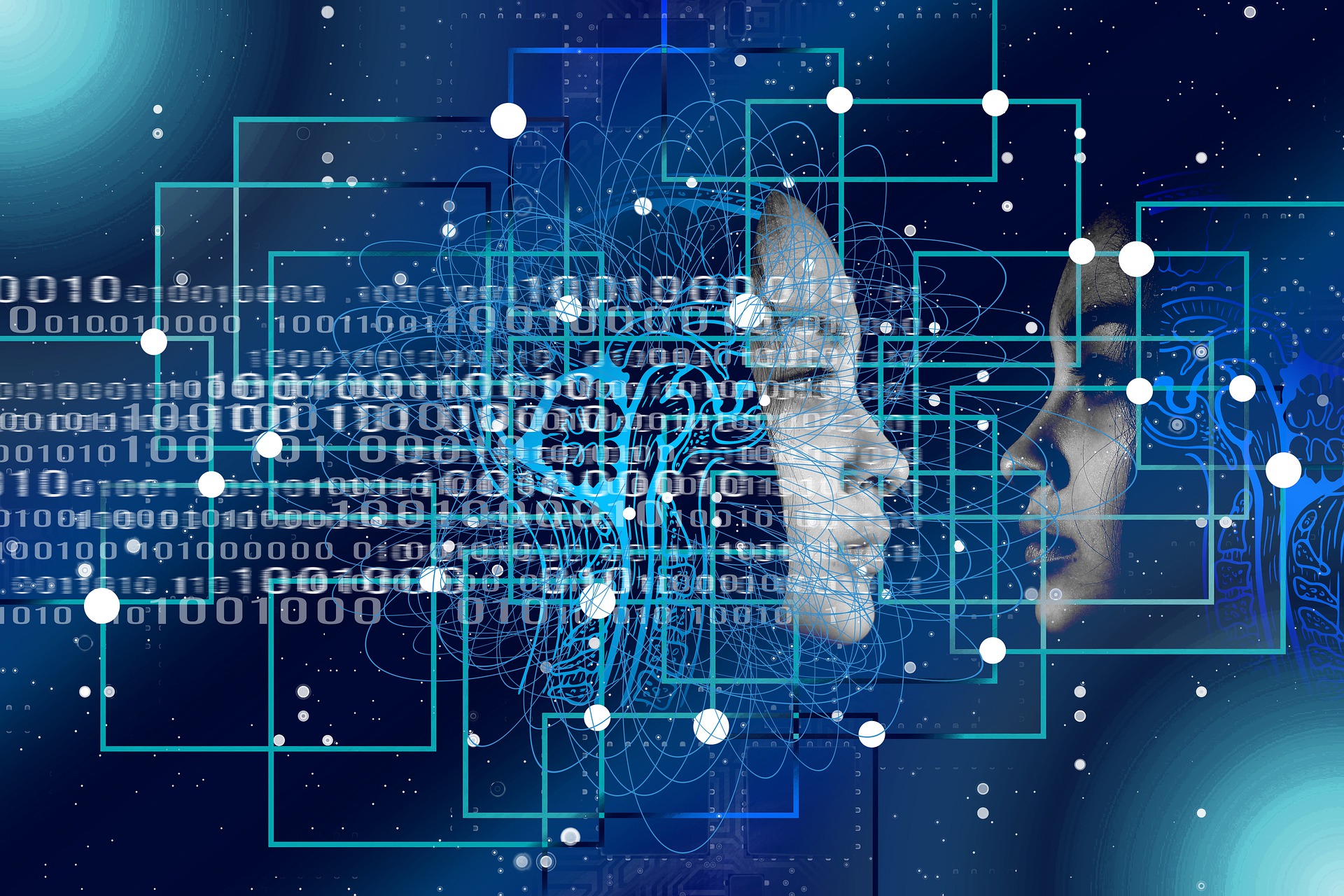 Deloitte has produced a report on 2021 emerging technologies designed for companies following the Covid-19 pandemic.
For more than a year now, industries have been facing great challenges, and many businesses are aware of the urge to embrace advanced technology. They know that the transformation must be rapid and that only the mastery of technological innovation will allow them to establish themselves as leaders.
IT architecture becomes a must-have, companies have at their disposal a wide range of emerging technologies, from multi-cloud applications to hardware design to Artificial Intelligence.
Digital Transformation 2021: key targets
Emerging technologies aim to analyse data through artificial intelligence to improve business processes. The main themes of Digital Transformation are 3:
the future of work
equity and social inclusion within companies
industrialization of AI and technologies that support diversity
Emerging technologies 2021: How Businesses Will Improve
There are 9 emerging technologies to help companies achieve a complete digital transformation:
1. Strategy, engineered
Business strategy and technology strategy must communicate, inform and collaborate for business success. It is necessary to follow the same direction through technological platforms based on artificial intelligence to develop data analysis automatically and monitor the results.
2. Core Revival
It consists of refactoring the existing codebase, called legacy code, making it modern and create a cloud-based architecture. Fortunately, emerging technologies make this procedure accessible to everyone today.
3. Supply unchained
The pandemic has created critical disruption periods for the supply chain.  The most advanced companies have managed to disconnect these processes and promote some cost centers by projecting them towards the customer. Some have even managed to exploit robots and drones to optimize development processes and making them safer.
4. Machine Learning Operations
One of the main trends is investing in aspects related to machine learning and artificial intelligence to create new learning models, identify anomalies or optimize development processes, thanks, above all, to the analysis of the insights.
5. Machine data revolution
Companies have recognized that the data analyzed by machine learning models are the same as those used for human processes. Therefore, a revolution in information acquisition processes is expected to generate large cloud archives optimized for AI.
6. Zero Trust
Companies need to improve corporate cybersecurity, this process involves a completely different approach to cybersecurity. A zero trust IT policy is to provide users with access to corporate information based on identity and by considering location data and the devices.
7. Rebooting the digital workplace
Following the pandemic, the need has arisen to renew the workplaces that are moving from physical places to digital. Thanks to remote working, employees meet much more often on digital platforms than in offices. Therefore, companies must seek new tools to facilitate these iterations and, at the same time, analyze data to improve production processes and employee experience itself.
8. Bespoke for billions: Digital meets physical
The company must be able to intertwine the digital and offline user experience to standardize outgoing information and ensure smoother purchasing processes.
9. Diversity, Equity and Inclusion Technology
The work environment must be fair and inclusive, companies are expected to achieve this in the coming months thanks to emerging technologies and digital data analysis, leveraging natural language processing through artificial intelligence.