Embedded solutions for the evolution of your product
For your business choose the new high performing solutions offered by MAS Elettronica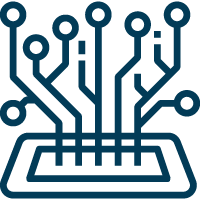 Solutions ready to be used
Ready-to-market and competitive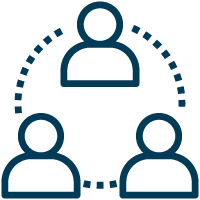 MAS dedicated team
From the product concept to after sales service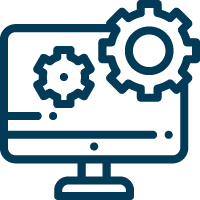 Compatibility and reliability
Software for different platforms
Embedded solutions for the evolution of your product
For your business choose the new high performing solutions offered by MAS Elettronica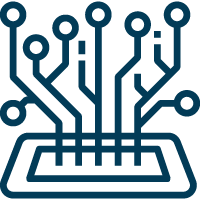 Solutions ready to be used
Ready-to-market and competitive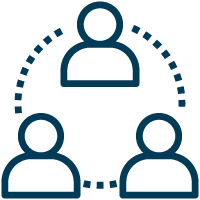 MAS dedicated team
From the product concept to after sales service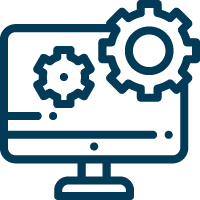 Compatibility and reliability
Software for different platforms
DISCOVER THE SOLUTIONS
ASK FOR INFORMATION
NVIDIA SBC LIGHTFRONT
To accelerate your research, the development and the distribution of AI solutions here it is the Jetson platform that is able to intensify the volumes of elaboration in real time now more than ever thanks to its exceptional performances.
It is the perfect item for: network video recorder (NVR), domestic robots, industrial robotization, smart gateways with functions of full analysis.
Technical characteristics:
GPU Volta with 384 core and 48 Tensor Core
Up to 6 Cameras with 24 virtual
Tecnology NVDIA JETSON NANO and XAVIER NX
4xCortex A57 at 1,43Ghz
Maxwell GPU 128-core at 921Mhz
3 input video up to 4K UHD @38fps
Ethernet: 2x Gigabit
Output video: 1 x HDMI
ASK FOR INFORMATION
SBC MINA IMX8
Total modularity and hardware portability for the solution which lets your products be immediately connected.
It is the perfect item for: cloud developments, IOT, cybersecurity, industry 4.0.
Technical characteristics:
Standard form factor 3,5''
SMARC 2.11 compliant
4G LTE/NB IOT Connection
Wifi/Bluetooth 2,4/5G connection
Video Camera Input
Gigabit Ethernet connection
ASK FOR INFORMATION
CPU ANITA IMX8M
It is the most recent evolution in the video and audio processing which involves specific innovative functionalities and high performances maintaining the lowest amount of energy consumed on the market.
Technical characteristics:
Version for industrial range
SMARC 2.11 compatibility
4xUSB integrated
Trusted platform module
ePD integrated display
Double can bus
SW Yocto Zeus available
ASK FOR INFORMATION
MAS Elettronica
To satisfy the companies we create high level solutions which bring progress. We are considered to be a single trusted interlocutor from the initial kick-off of the project to the phase of post-sale.
STRATEGICAL AND TECHNOLOGICAL PARTNER